I'm supporting blankPixels' entry to Sulit's Christmas card-making contest. Click here for more details.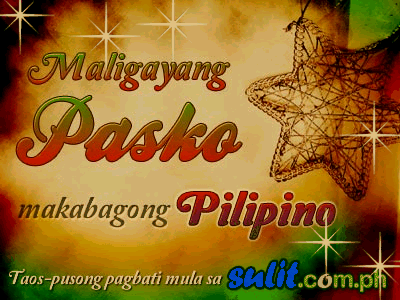 (Preview only. Click here for the full animated Christmas card.)
More posts, mean more entries for being a viral poster. I would love to have that Blackberry Curve!!! But is it a dual-sim phone though? I've been dying to have a dual sim phone so I can cut-down the hassle of having different phones. Anyhoo, even if its not, I can always use it. Come on! It's a Balckberry Curve! Who am I not to get excited? :) Cheers!
Read more about this by clicking the Read More Link below. Like this post? Click the button and let the whole world know! You can also subscribe to my feeds and follow my blog so you'll never miss a thing. Smiles!